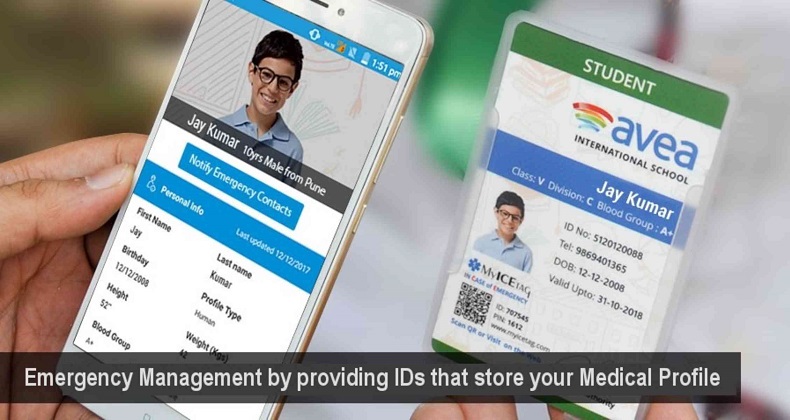 How Well are you prepared for a medical emergency at your workplace or school?
MyICETag is the easiest way to access, store, and manage your health information. Convert your corporate and school identity cards into a MyICETag product.
Compatible with all card types
MyICETag is compatible with all card types such as
100% PVC ID Cards

Composite ID Cards

Proximity ID cards

Magnetic Stripe Cards

School ID Cards

Over Laminated Cards

Bio Degradable Cards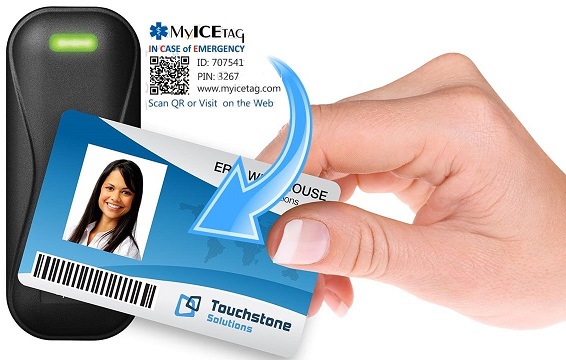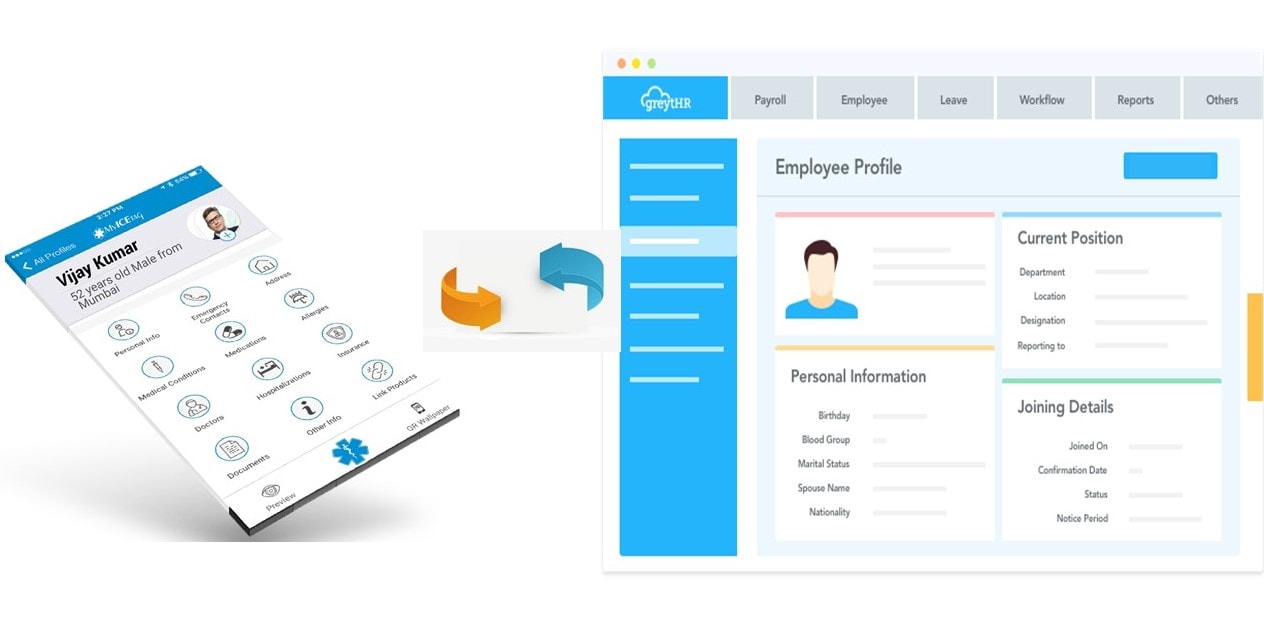 Seamless Integration
MyICETag can be integrated with your HR or School Administration Systems. Users having the ability to choose which emergency information they want to make public.
Implement MyICETag for your entire staff and enjoy Peace of Mind
Contact us at support@myicetag.com Or +91 9869402720 for a custom quote