What is QR Code?
---
QR code, which stands for Quick Response code, is a two-dimensional bar code. In this sense it is similar to the traditional barcodes we see on products, except that it can store a lot more information per unit of area. Any smartphone can read a QR code through the camera lens with a QR code reader app, once a QR code is scanned, you're led to a Web page or media content designed exclusively for mobile users, the media content could be text, images, contact details or even videos.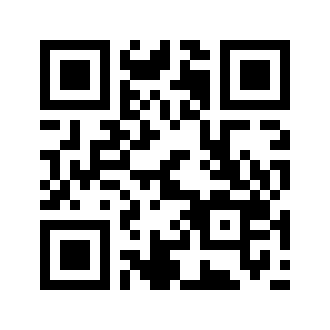 QR Codes are contributing to making a variety of our activities both at home and at work convenient. It can be used in our daily life such as printed fliers, name cards and even payment systems. It can also be used for business purposes at factories and in logistics operations. QR Codes now become an indispensable tools in our lives.
How to use QR code?
It's really easy and simple to scan a QR code, Once you have your qr code reader app installed in your smartphone, simply open that app and scan on the qr code, the information will instantly pull up. In the cases you don't have QR code reader installed in your smartphone, go to your app store and simple search for QR Reader.