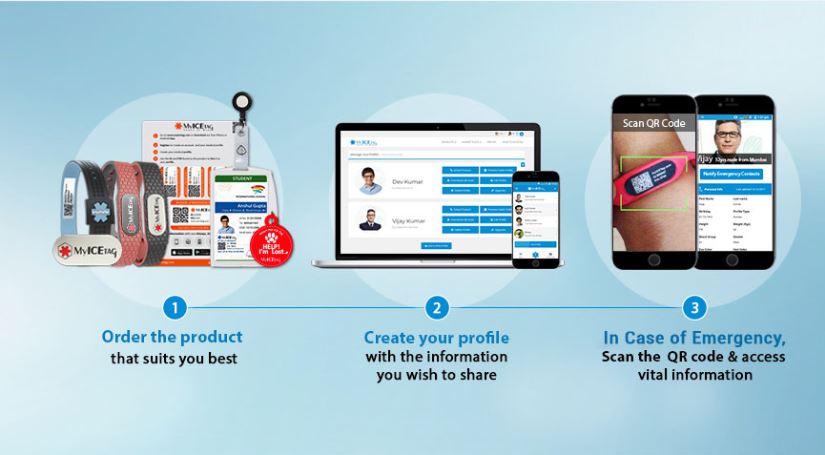 Personalized Medical ID pendants and bracelets – Your Vitals Available Anytime, Anywhere
MyICETag as the name suggests (ICE -In case of emergency) are medical pendants, bracelets and tags and the most convenient way to access medical information that can be stored within them and thus your (medical) profile can be accessed anytime, anywhere. All you need to have is the MyICETag app and scan the QR code of the medical bracelets & pendants. The range of products covers bracelets and pendants for humans and Tags for pets.
Store unlimited information for free.
You have more to say than just a couple of engraved lines. And your health isn't set in stone either. With MyICETag you can manage your entire medical profile and quickly update it at any time.
Shop Now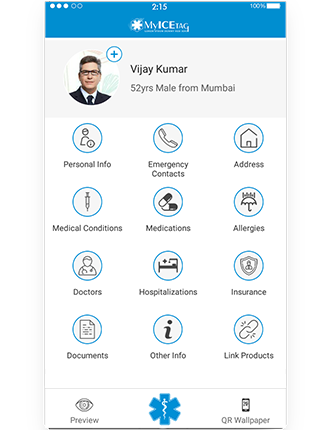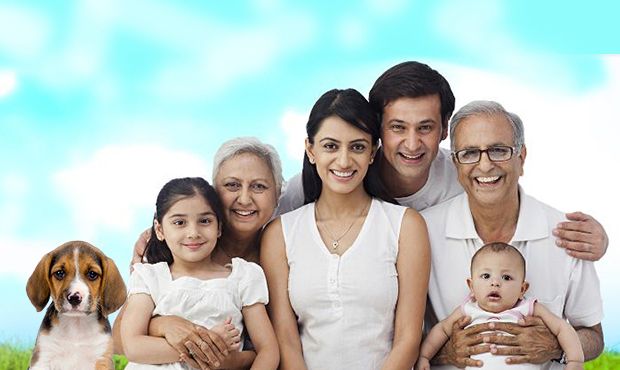 One account, many profiles.
MyICETag makes it easy to manage multiple profiles under a
single account—perfect for families and caregivers.